Summer is fast approaching and it's time to get beach-ready! If you're looking for a safe and effective way to transform your body without surgery or downtime, then Cryolipolysis Melbourne might be the solution you've been searching for. This innovative treatment has taken Melbourne by storm and is quickly becoming one of the most popular non-invasive fat-reduction procedures available. In this blog post, we'll take an in-depth look at how Cryolipolysis works, its benefits, the different types of treatments available in Melbourne, what to expect during and after treatment, and much more. So let's dive into the world of Cryolipolysis together!
How Cryolipolysis Works
Cryolipolysis is a non-invasive treatment that uses controlled cooling to target and eliminate stubborn fat cells in specific areas of the body. During the procedure, a vacuum applicator is placed onto the skin surface which pulls up fatty tissue into the cooling panels. The temperature of these panels is then lowered to freeze and destroy fat cells without damaging surrounding tissues or organs.
The destroyed fat cells are then processed by your body's natural metabolic processes over time, ultimately resulting in a slimmer appearance.
Unlike liposuction, Cryolipolysis does not require anesthesia or incisions and there's no downtime required after the treatment. It's safe, effective, and FDA-approved for use on various parts of the body including abdomen, flanks (love handles), thighs, arms, chin area etc.
It's important to note that while Cryolipolysis can help you lose inches from your waistline or reduce bulges around other parts of your body; it's not intended as a weight loss tool but rather as an aid in sculpting targeted problem areas.
The Benefits of Cryolipolysis
Cryolipolysis is a non-invasive procedure that has gained popularity over the years because of its many benefits. One of its primary advantages is that it targets stubborn fat pockets in various parts of the body, including the abdomen, thighs, and arms.
This treatment uses controlled cooling to freeze fat cells without damaging surrounding tissues. As a result, cryolipolysis provides patients with a safe and effective way to reduce unwanted fat deposits and sculpt their bodies.
Another benefit of cryolipolysis is that it requires little downtime after treatment compared to invasive procedures like liposuction. This means you can resume your daily activities immediately after your session.
Moreover, results from this procedure are long-lasting as it destroys targeted fat cells permanently. It doesn't mean you won't gain weight again if you don't maintain a healthy lifestyle; however, treated areas will have fewer fatty deposits than untreated ones.
Cryolipolysis presents an excellent option for individuals looking for a non-surgical approach to target stubborn fats. The numerous benefits make it an attractive choice for those who want to achieve their desired body goals without undergoing surgery or facing significant downtime afterward.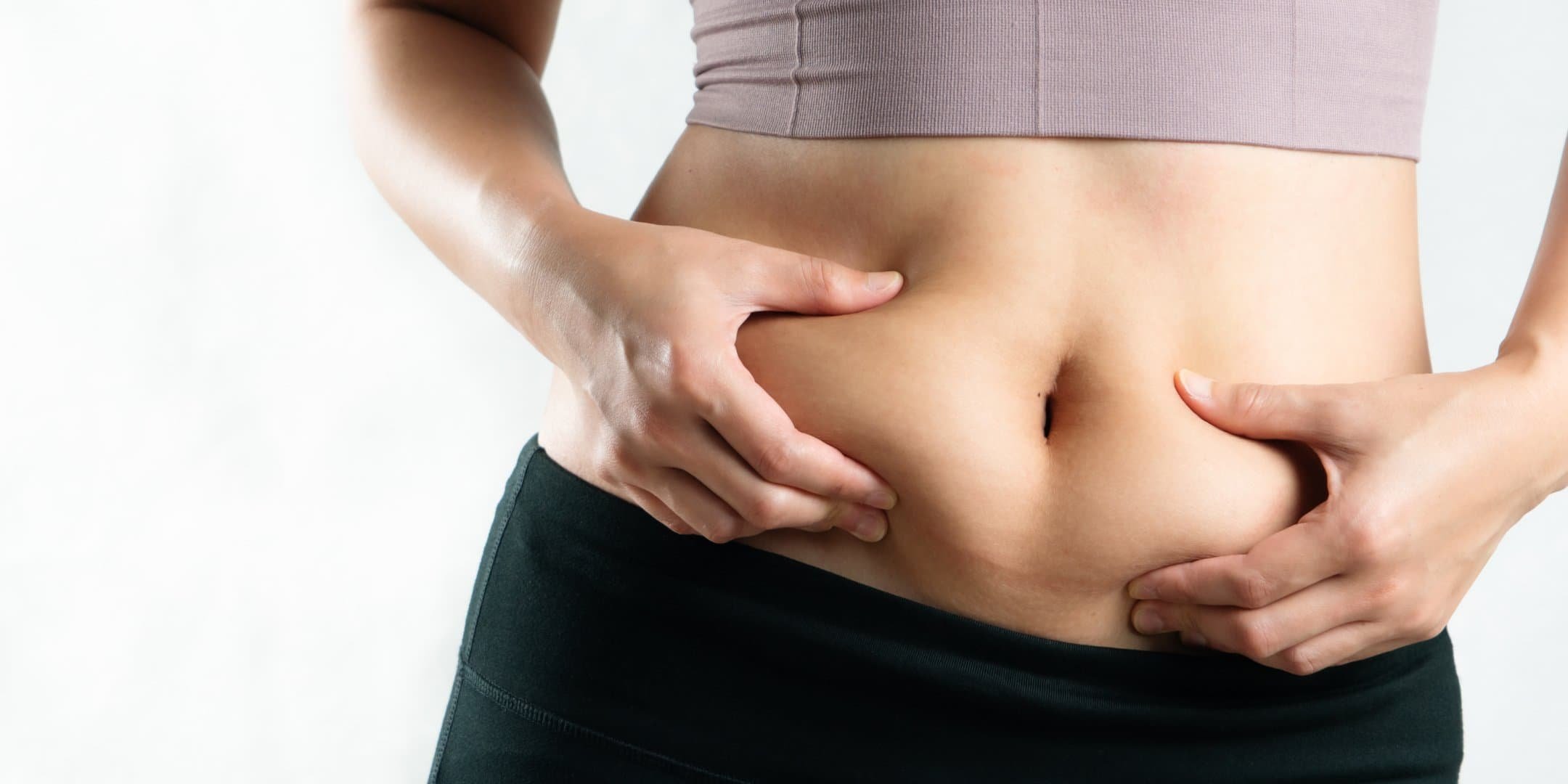 The Different Types of Cryolipolysis
Cryolipolysis is a popular non-invasive fat reduction treatment that works by freezing and destroying stubborn fat cells. There are different types of cryolipolysis available in Melbourne, each with their unique benefits.
One type of cryolipolysis is CoolSculpting, which uses controlled cooling technology to target and destroy fat cells. It's a highly effective treatment for reducing unwanted body fats in specific areas like the abdomen, love handles or thighs.
Another type of cryolipolysis is Clatuu 360° Freezing, which utilizes dual applicators to treat multiple areas simultaneously. This technique can help reduce the time required for treatment while achieving optimal results.
There's CryoDefine-360 – an advanced version that combines radiofrequency (RF) technology with Cryotherapy to tighten loose skin after fat removal treatments.
It's essential to consult your physician before choosing any form of cryolipolysis as it may not be suitable for everyone. Always ensure you visit licensed professionals who use FDA-approved equipment to maximize safety and achieve optimal results.
What to Expect During and After Treatment
During the Cryolipolysis treatment, you can expect to feel a cold sensation on the targeted area. This is because the device works by freezing fat cells without causing damage to surrounding tissues or skin. Some patients may experience mild discomfort or numbness during the procedure, but it is generally well-tolerated.
After the treatment, you may notice some redness and swelling in the treated area. Don't worry – this is completely normal and usually subsides within a few hours. You might also experience some tingling or mild discomfort that will go away as your body adjusts.
In terms of results, you won't see immediate changes right after your session since it takes time for your body to metabolize frozen fat cells. However, most people start seeing noticeable improvements within 2-3 weeks post-treatment with optimal results showing up after about 2 months.
It's important to remember that Cryolipolysis is not a weight loss solution but rather a way to target stubborn pockets of fat on specific areas of your body such as love handles, thighs or abdomen. Therefore if you want long-lasting results should maintain healthy lifestyle habits such as exercising regularly and eating nutritious food while committing yourself to multiple treatments over several months depending on individual needs and goals
Conclusion
If you're looking to achieve a beach-ready body this summer, cryolipolysis is definitely worth considering. It's a safe and effective non-surgical treatment that can help eliminate stubborn fat from various areas of your body. With the different types of cryolipolysis available in Melbourne, there's sure to be one that suits your needs.