As someone who has personally gone through the process of fat freezing, I understand the importance of choosing the right clinic. With so many options available in Melbourne, selecting one can be overwhelming. However, with the right information and guidance, you can make an informed decision. In this article, I will share expert tips on how to choose the best Fat freeze in Melbourne.
Introduction to Fat Freezing
Fat freezing, also known as cryolipolysis, is a non-invasive procedure that reduces stubborn fat pockets. It works by freezing fat cells, causing them to die off and be eliminated from the body naturally. This procedure is ideal for people who have tried to lose weight through diet and exercise but have not been successful in getting rid of stubborn fat deposits.
What to Consider When Choosing a Fat Freezing Clinic
Choosing the right clinic is crucial in ensuring a safe and effective fat freezing procedure. Here are some factors to consider when selecting a fat freezing clinic in Melbourne.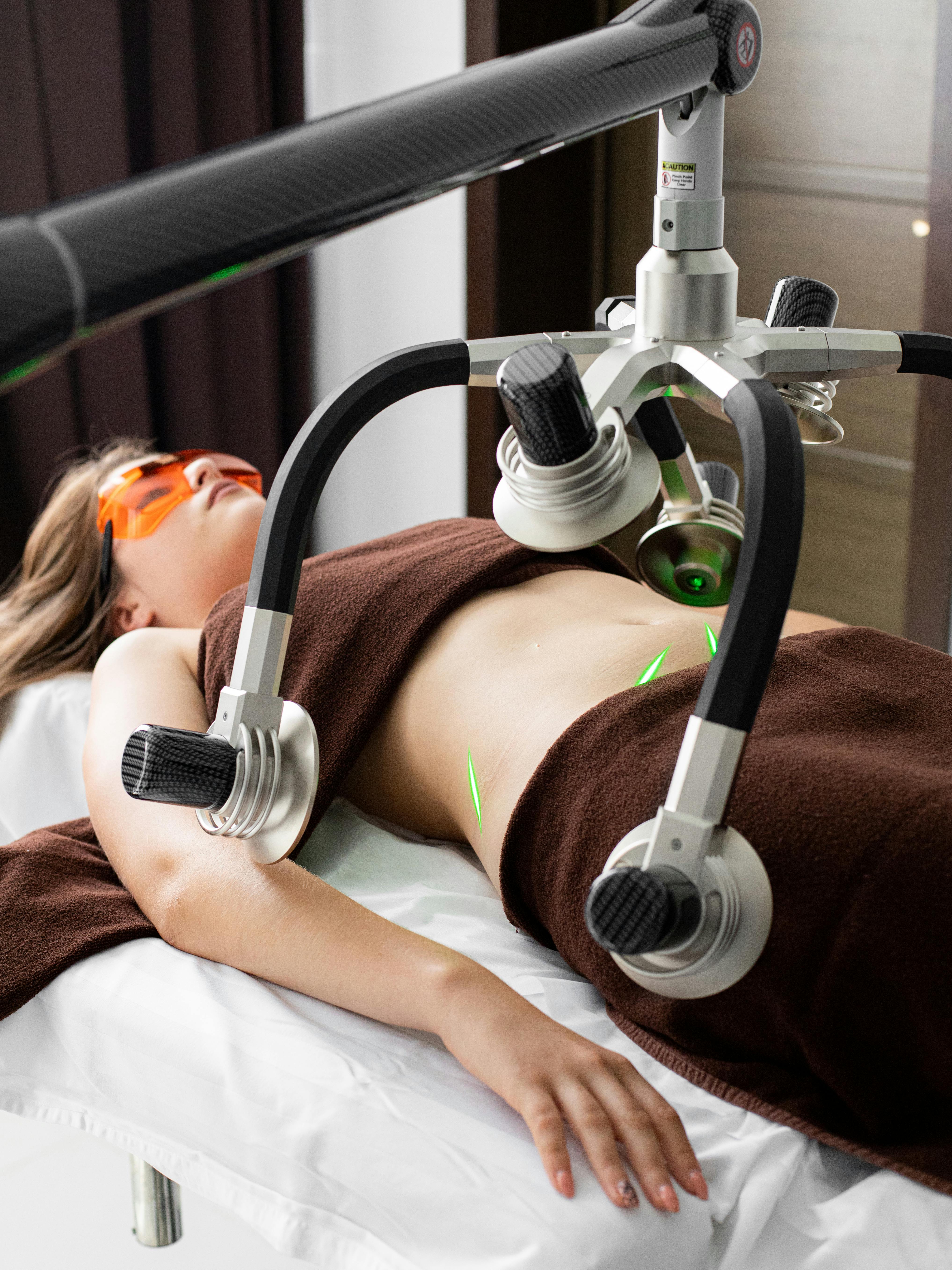 Location and Accessibility
The location of the clinic should be easily accessible, especially if you are going for multiple sessions. Consider the proximity to your workplace or home, as well as the availability of parking and public transportation. A clinic that is easy to get to and from will make the entire process much more convenient.
Qualifications and Experience of the Practitioners
It is essential to choose a clinic with experienced and qualified practitioners. Look for clinics that have certified and trained practitioners who have experience in performing fat freezing procedures. You can check the clinic's website or inquire directly to determine the qualifications and experience of the practitioners.
Reviews and Testimonials
One of the best ways to gauge a clinic's reputation and the quality of its services is to read reviews and testimonials from previous clients. Look for clinics that have positive reviews and testimonials from satisfied clients. You can also ask for referrals from friends or family members who have had successful fat freezing procedures.
Pricing and Packages
The cost of fat freezing varies depending on the clinic and the number of sessions required. Look for clinics that offer transparent pricing and clear package options. Be wary of clinics that offer extremely low prices or deals that seem too good to be true, as these can often be a sign of poor quality services.
Consultation and Before/Aftercare Services
A good clinic should offer a consultation before the procedure to assess your suitability for the treatment and answer any questions you may have. Additionally, they should provide before and aftercare services to ensure that you have a smooth and comfortable experience. Look for clinics that have a comprehensive aftercare program that includes follow-up appointments and advice on post-treatment care.
Conclusion and Final Thoughts
Choosing the right fat freezing clinic in Melbourne is an important decision that can make a significant difference in the effectiveness and safety of the procedure. By considering factors such as location, qualifications, reviews, pricing, and before/aftercare services, you can make an informed decision and achieve the desired results. Always remember to prioritize safety and quality over price when selecting a clinic.
In conclusion, I hope this article has provided valuable insights on choosing the best fat freezing clinic in Melbourne. If you have any questions or would like to learn more, please do not hesitate to reach out.