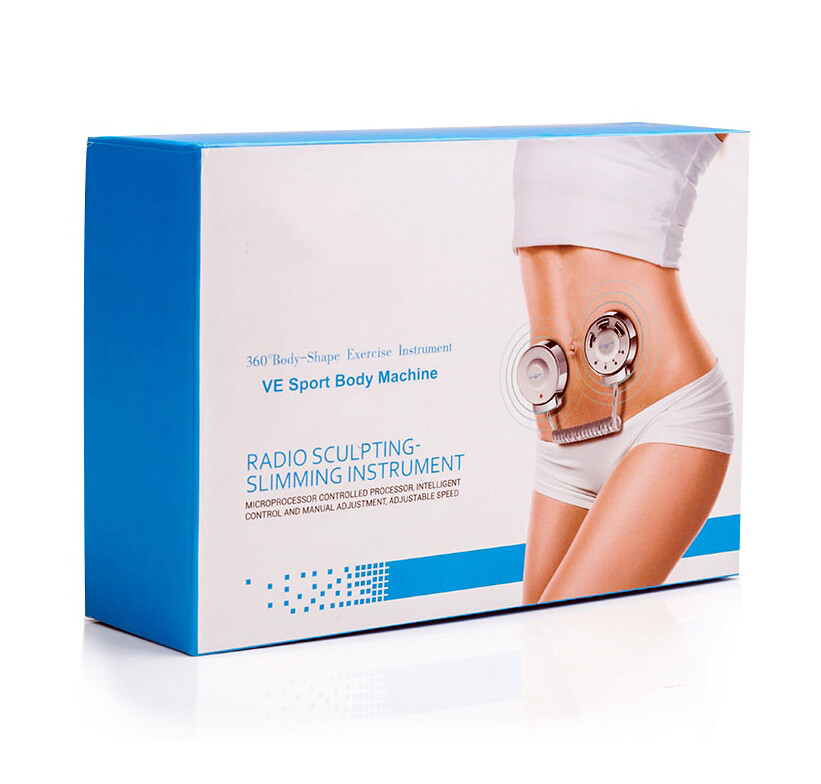 Radio Sculpting Slimming Machine
SKU BN-LRSZJ
Product Details
Body Liposuction Machine (For Home Use)

Advantage:
Reduce skin and fine wrinkles
Reduce puffiness and swelling
Reduce blackheads and acne
ATP technology
EMS microcurrent
Features:
Without any side effects for human does not produce any dependence
Well-designed six different sets of body sculpting mode
Soft-start design
10 intensity can be adjusted
A timer set inside, motion analyzer
automatically shut down after 30 minutes
Standby mode, after 20 seconds the motion will automatically shut down.
This clinically proven home use machine is based on physics, bio-electricity, ergonomic combined with high-tech sports modem microelectronic technology developed body sculpting products.
lt is controlled by a micro-processor, set six different sets of auto body sculpting mode program, different organisms produce pulse frequency and intensity, these security pulse wave will stimulate the body's motor neurons, make the muscle shrink and moving, make the muscles consume excess calories when moving.
This way does not go to consuming force and time like the other training methods.
It will not increase the burden on the liver and kidney as like oral products.
Simple combustion in an oxygen-rich environment, the fat layer, effectively break down fat, consume excess calories. easy to create an impressive figure.
Save this product for later